Looking for the parts and accessories to keep your forklift in top-shape and running smoothly?
We offer a variety of forklift accessories and parts - many of them stocked and ready to ship quickly.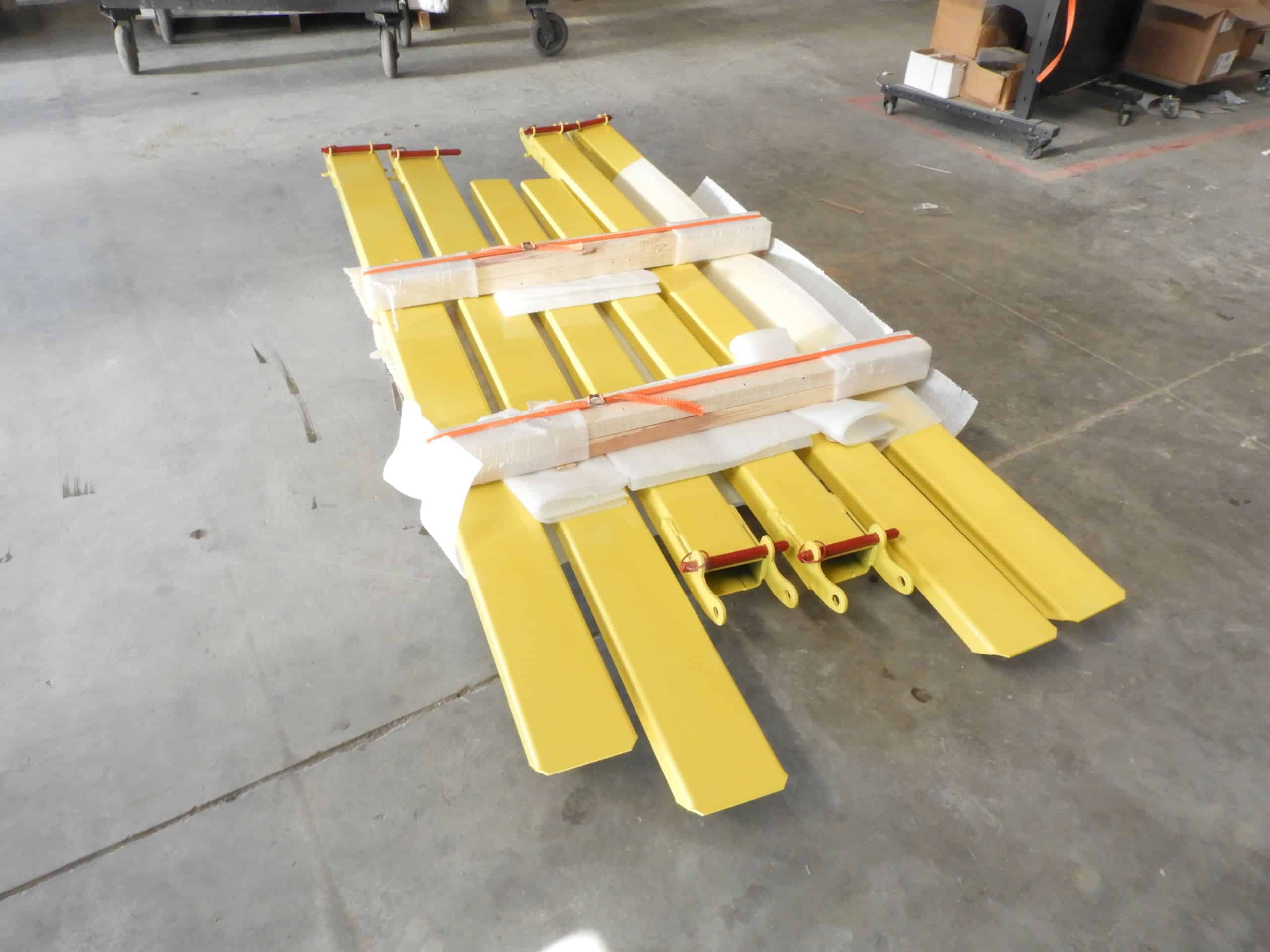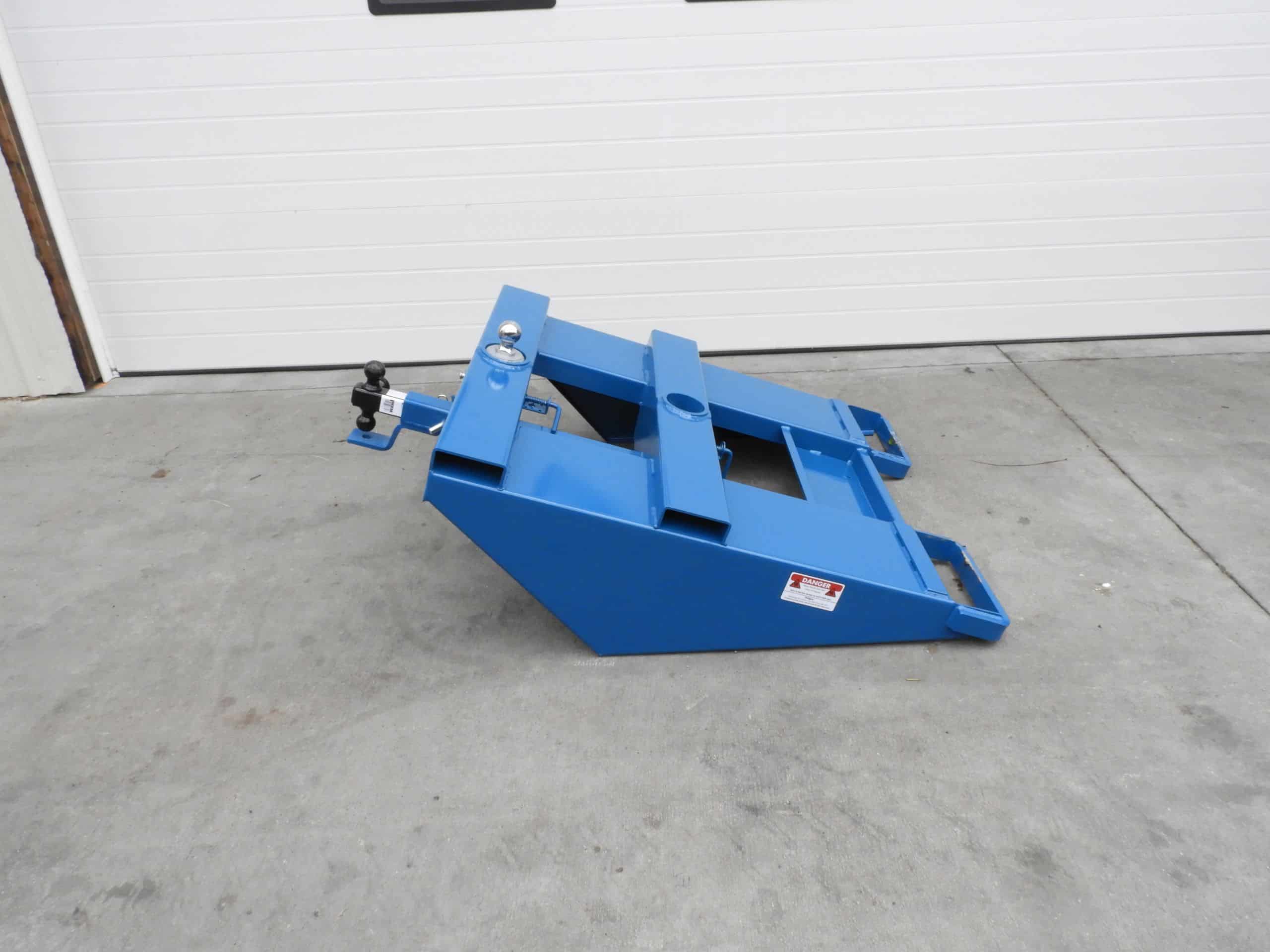 Why Work with Sidekick Attachments?

15-day Satisfaction Guarantee on all parts Wide selection of in-stock options shipped within 2 business days

Our product knowledge and manufacturing expertise

Custom sizing and options available
Forklift Parts That
Keep Your Shop Running
We understand the frustration of having worn-out parts on your forklift.
To help keep your equipment and workers safe, we offer a variety of forklift parts so that you can keep your forklift and warehouse running smoothly and efficiently.
Our line of quality forklift attachments, including custom products, include: